FINANCING
Kyrie Sewer Cams has partnered with Clicklease to provide high quality equipment for a low monthly payment customized to fit your budget.
Apply in just 4 minutes and get a real approval in seconds—no hard credit pull, no documents needed.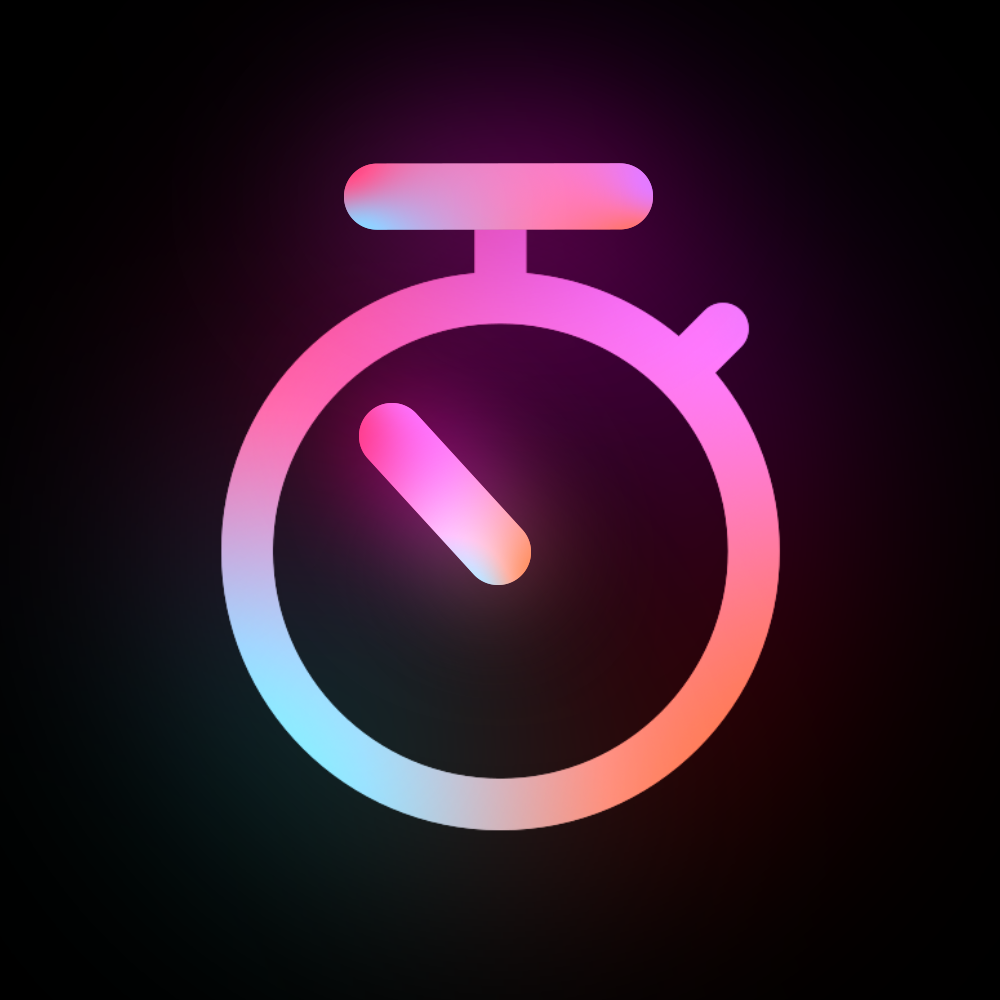 QUICK PROCESS
Complete the entire purchase in less than 10 minutes.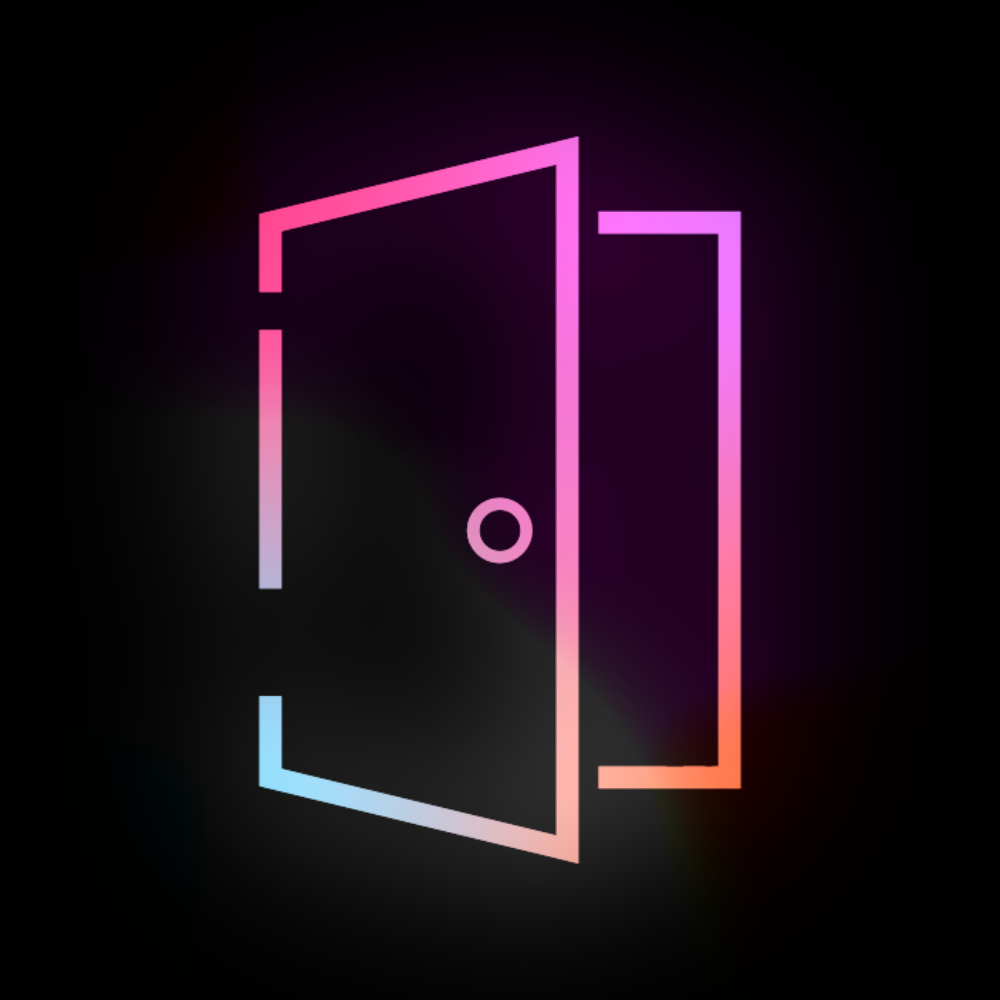 ALL CREDIT SCORES WELCOME
Whether you have great credit or bad credit, we have a solution.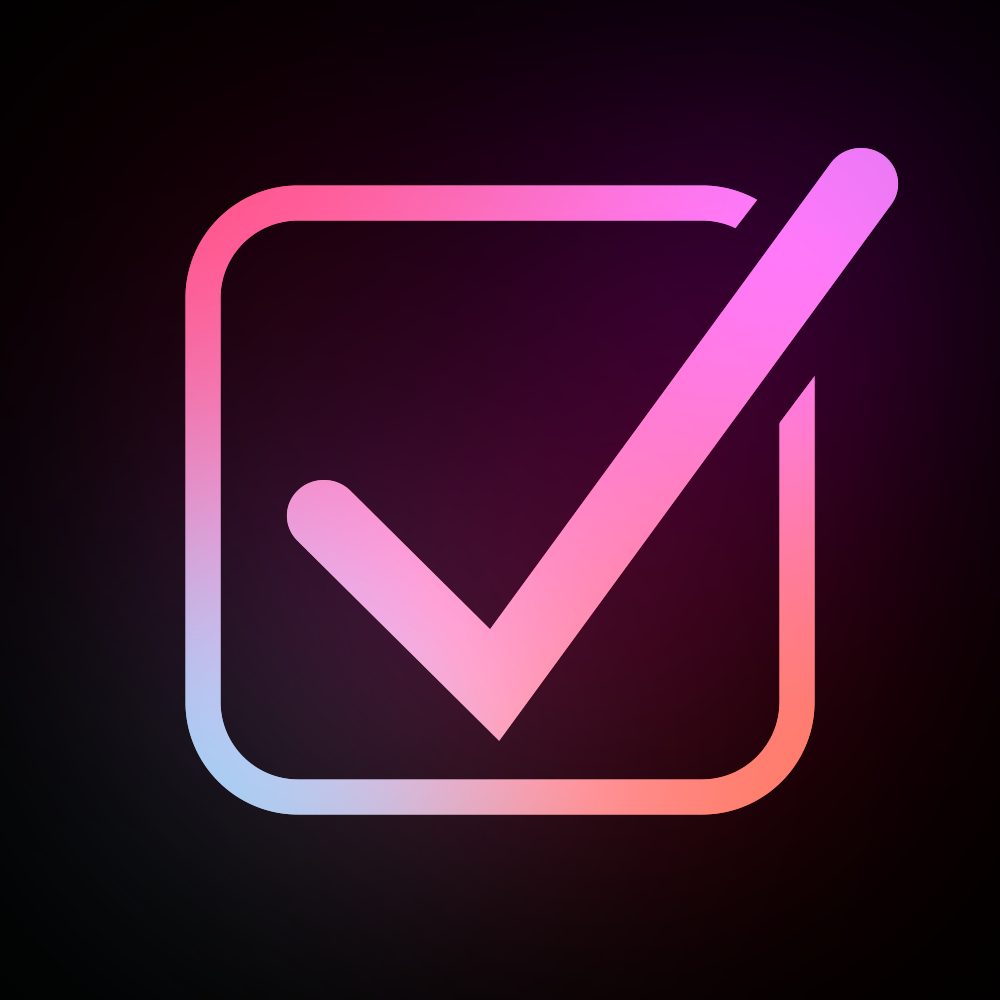 CHOOSE YOUR PAYMENT AND LEASE TERMS
Choose the payment and lease terms that best fit your budget.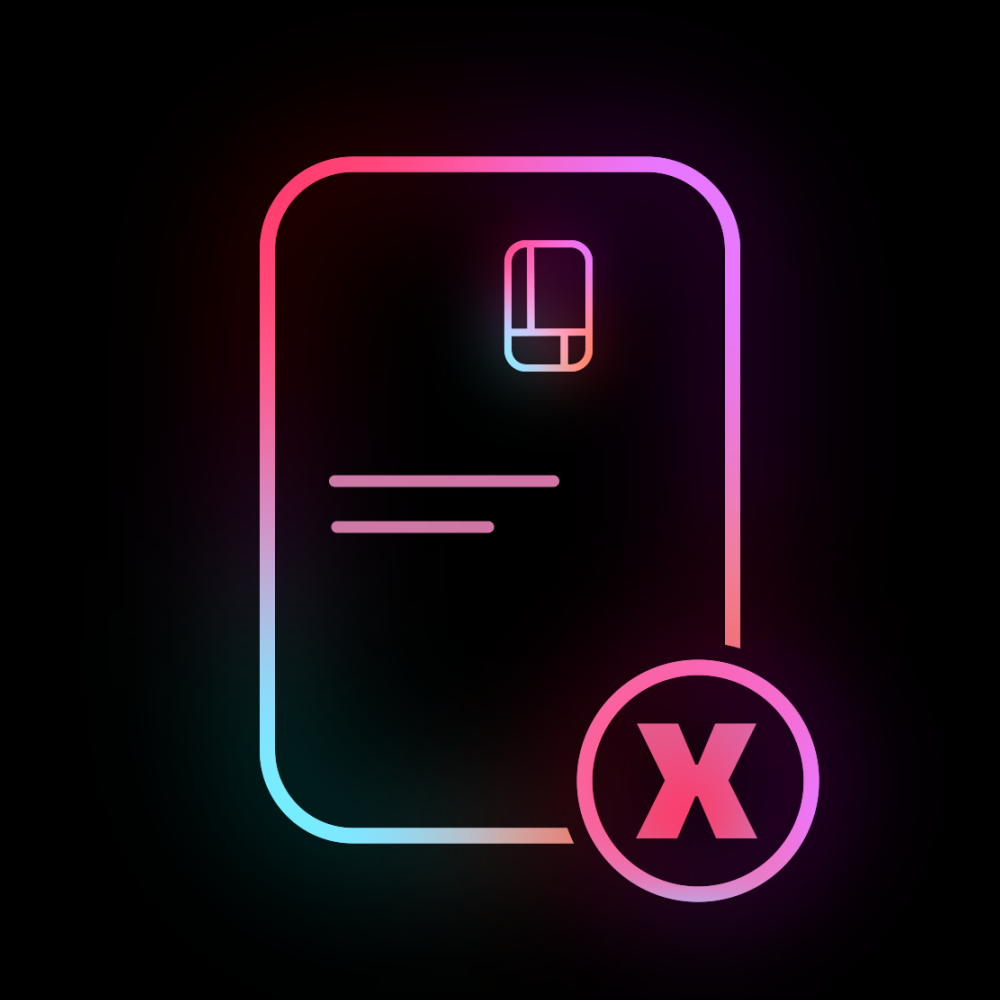 NO HARD CREDIT PULL
Risk free application and no impact to your personal credit score.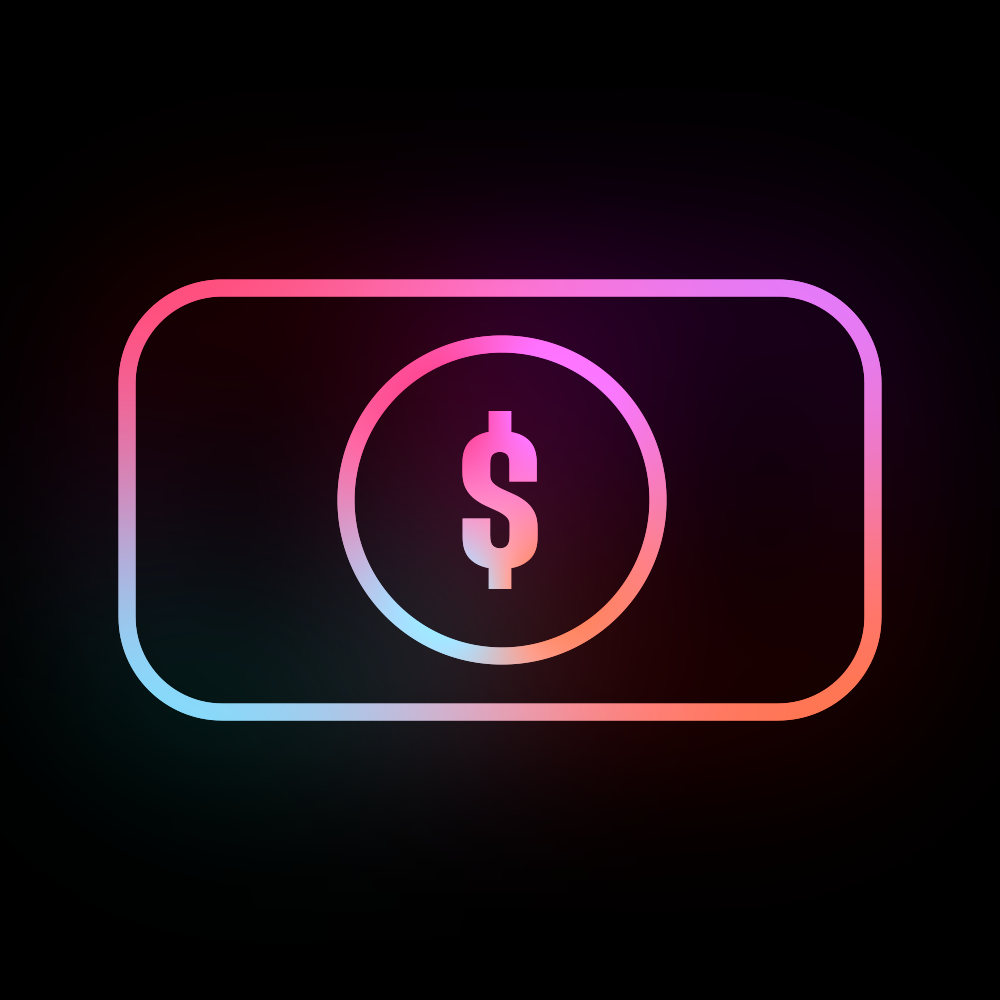 INSTANT APPROVALS UP TO $20,000
As good as cash in hand, not just a pre-qualified amount.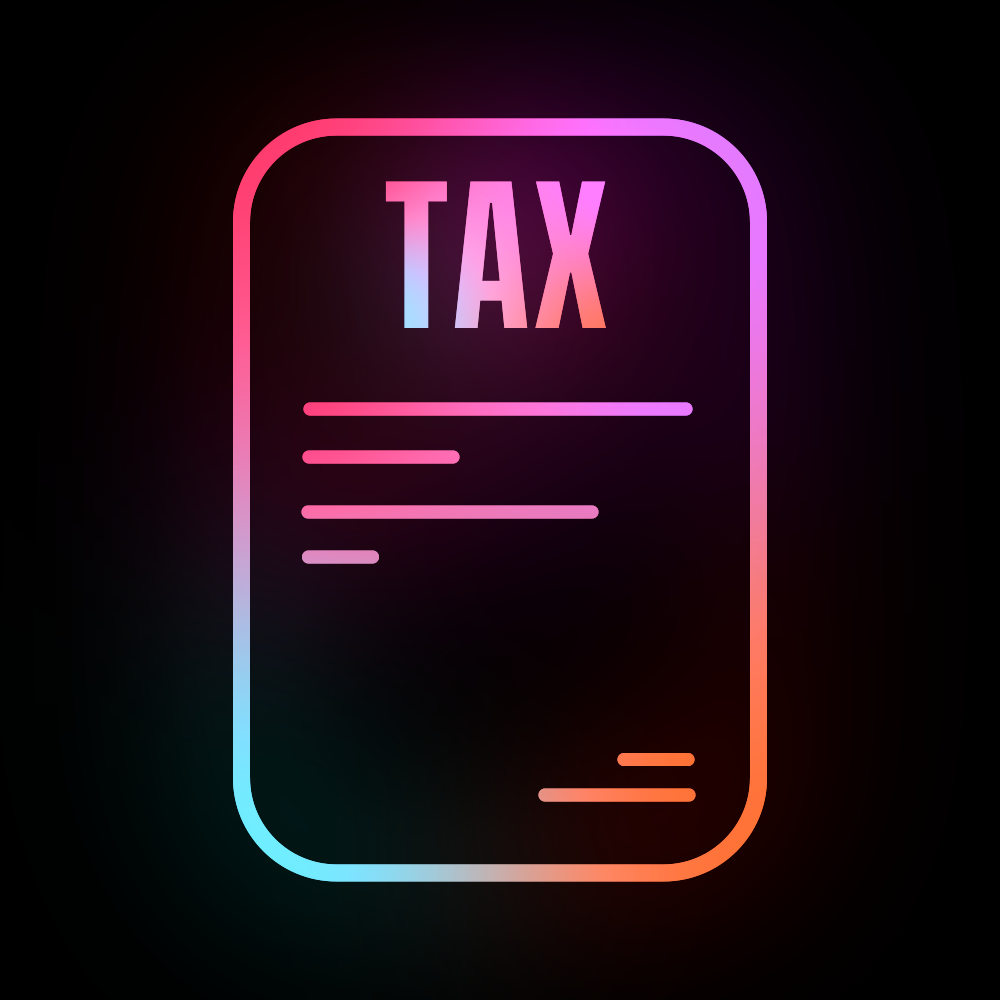 TAX BENEFITS
Your lease payments may be fully tax-deductible as a business expense.
MORE INFO
Available 24/7 so you can apply whenever it's convenient for you.
Once approved, you'll have the option to select the term that best fits your budget and, if approved for more than you request, our calculator makes it easy to see how your payments change for any additional items you decide to add to your lease.
eDocs are available immediately, allowing you to order your new gear within minutes.
Have additional questions? View Clicklease's website or contact them at (888) 509-5592.